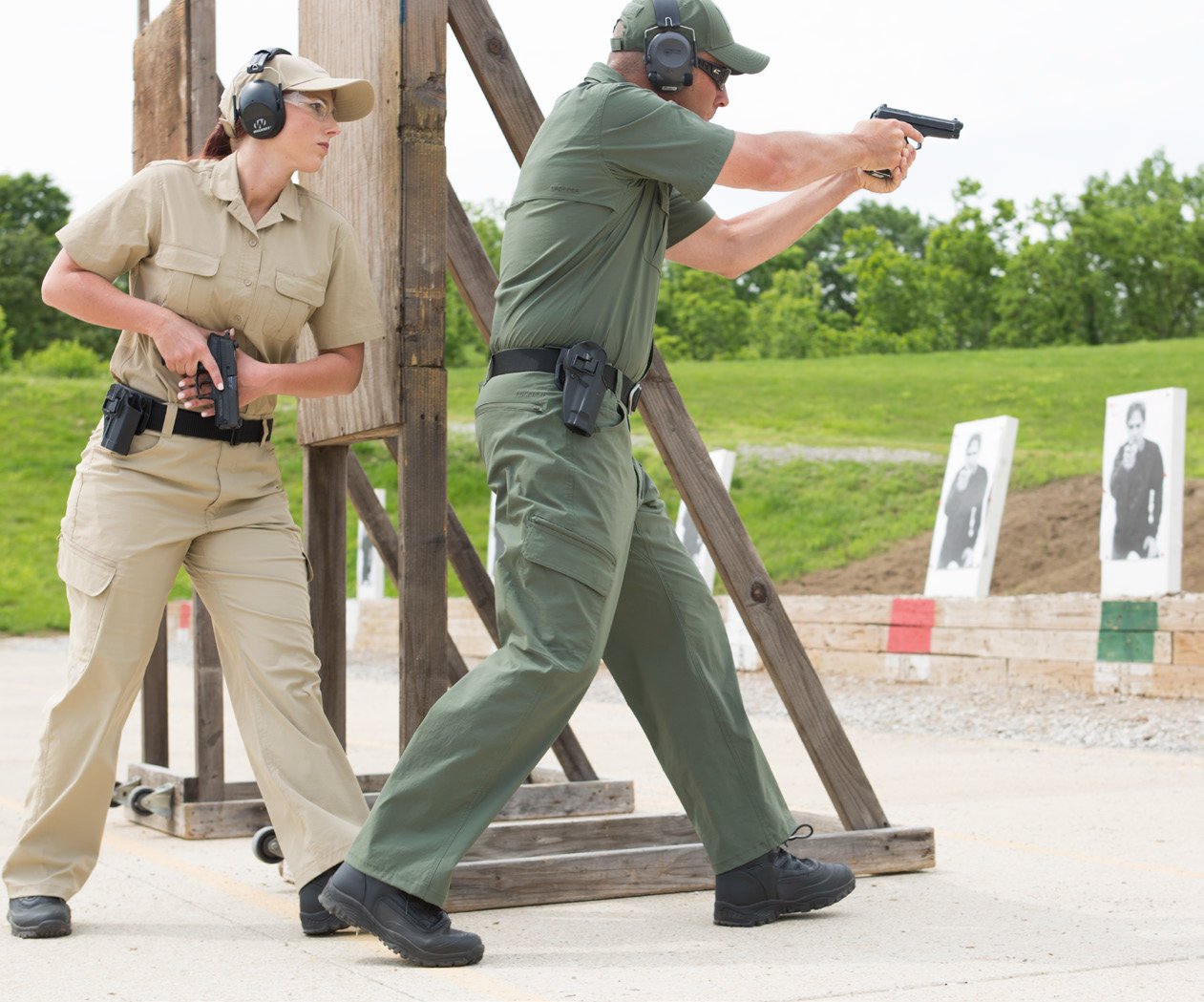 Propper® Summerweight Collection
Summerweight - Beat the Heat!
Focus on the task, not the heat with these ultra-lightweight pants, shorts, shirts,
caps, and boonies made from our lightest fabric ever. Breathe easy with the
lightweight but strong moisture-wicking fabric that pulls sweat from the body in
the hottest climates, with UPF 50 for all-day sun protection.